Programs educate farmers and homeowners and other agricultural and horticultural producers on the latest management practices needed to solve problems and improve production and marketing.
Programs also help Tennesseans protect the environment and improve the management, marketing, and use of natural resources. For more detailed information about these programs provided in your area please contact the County Extension Office.
Extension Outreach
The majority of lands in Wayne County are forests totaling 361,626 timber acres, and timber related businesses are a vital component of the local economy. Wayne County has the second largest acreage in the state of Tennessee behind Shelby County. The National Agriculture Statistics Service (NASS) states, Wayne County has 25,000 total head of cattle. In addition, NASS indicates that Wayne County has 19,500 acres of hay crops with an average production of 2.1 tons/acre, resulting in 40,500 tons of hay. The 2012 Census of Agriculture reported that 425 farms out the total 664 farms raised beef cattle (64%) with a total market value of all livestock and poultry in the county at $22,298,000 according to the 2012 census of agriculture. There are also 3,300 corn acres and 5,200 soybean acres according to the same census of agriculture.
Please contact the Wayne County Extension office to learn more about programs that educate farmers, homeowners, landowners, and horticultural producers on the latest management practices to improve production and marketing.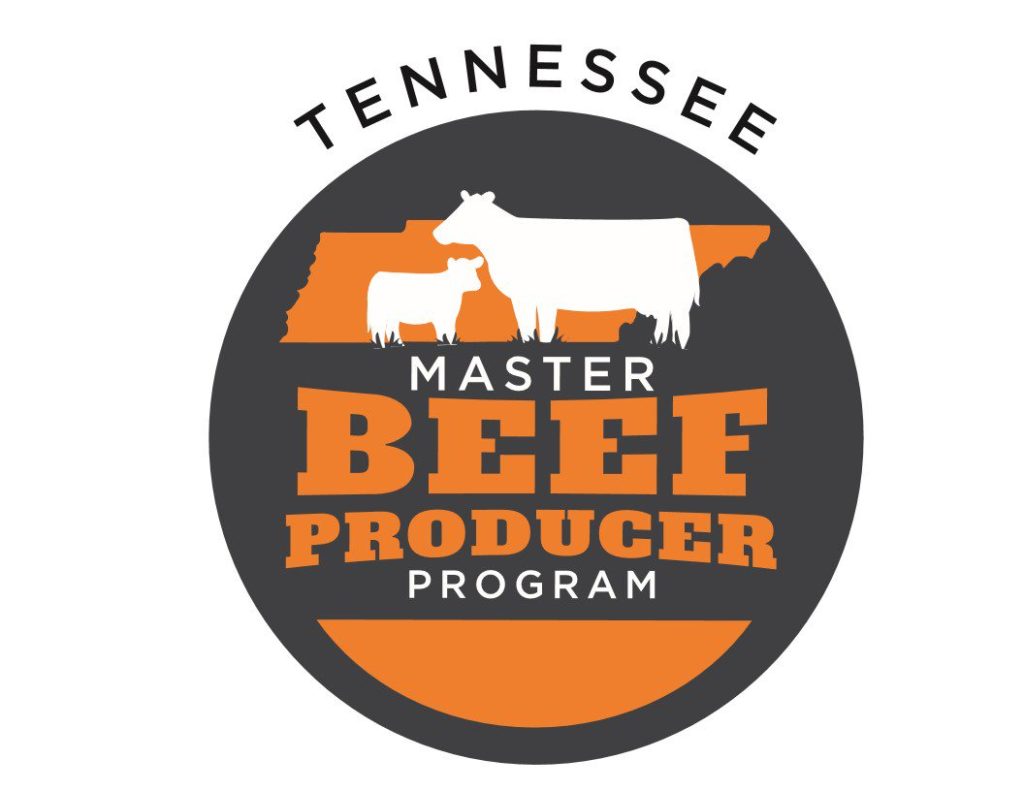 Tennessee Master Beef Producer
The Advanced Master Beef Producer Program is an educational program designed to provide information to cow-calf producers to improve their profitability and position within the industry. This training meets the requirements of the Tennessee Agricultural Enhancement Program(TAEP). The Wayne County program consists of two full day training sessions including a field day/ trade show. Courses will be led by a team of University of Tennessee Extension specialists, agents, and agribusiness professionals.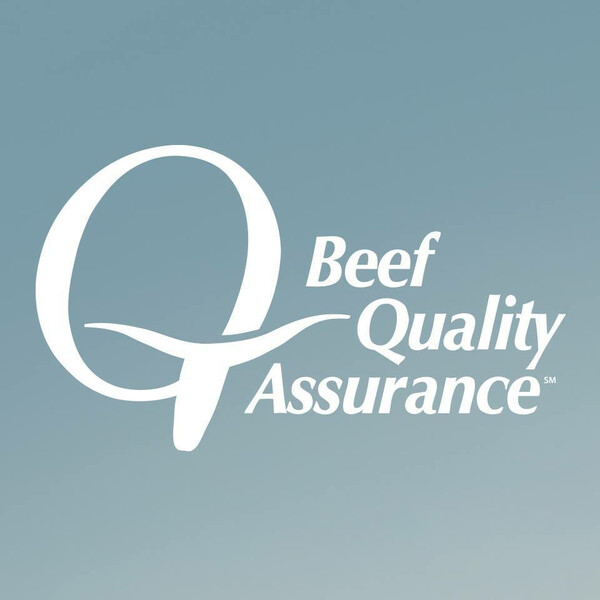 Beef Quality Assurance
The reason we are offer BQA Certification is simple. Buyers of feeder cattle are seeking out BQA Certified, source verified calves. With some of the most highly regarded branded beef product lines, such as Nebraska Corn Fed Beef, the only cattle eligible for enrollment are BQA Certified calves. By establishing the BQA Certified program, we are opening up a market outlet for those progressive cattlemen who become "Certified". Please contact us with questions or to find out the dates of our BQA trainings.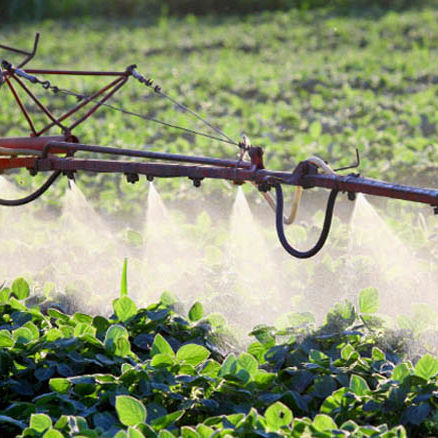 Private Applicator Certification
A private applicator is one who purchases and/or uses or supervises the use of a restricted-use pesticide on their own property or anyone else's property as long as they do it without direct compensation for their services. These include farmers, greenhouse and nursery operators.
To become certified or re-certified, attend an educational seminar at the county Extension office.
The cost of certification is $50 payable to the county Extension office AND $25 payable to the TN Department of Agriculture for total of $75.
The cost of recertification (for non-expired cards) is $25 payable to the county Extension office. To schedule a private applicator training, please contact the Extension office at (931) 722-3229.
Farm Financial Management/MANAGE Program
The MANAGE program was designed specifically to help Tennessee farm families and agricultural entrepreneurs evaluate their situation, and assist them in improving their quality of life. This is a free service including the following: farm and financial planning assistance, computer application education, computer record keeping, marketing, lease and rental arrangements, production records, new enterprises, and much more. Workshops and other educational programs are also offered to help farm families improve marketing, record keeping, strategic planning, and enterprise budgeting skills.
Contact Information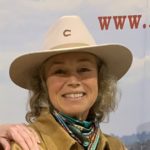 Audra Flippo
Extension Agent


Phone: (931) 722-3229
Email: audkflip@tennessee.edu