University of Tennessee Extension's Community Economic Development Team assists Tennesseans and their communities in areas such as small business transition and growth, entrepreneurial training, workforce development, and technology transfer.
Navigating the new challenges of COVID-19 is a daunting task for businesses, families, and Tennessee's direct farm marketers, and value-added agriculture entrepreneurs and agritourism operators are no exception. We have developed a listing of resources to support farmers who are making critical decisions and business adjustments during this time.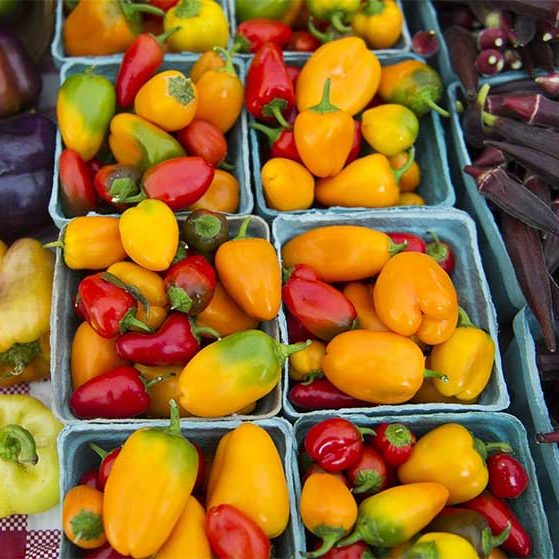 Find useful resources from our Center of Profitable Agriculture.