Open with Limited Public Access
Our office is in the Alternate Reopening Phase. We are in our office and working daily. For the safety of our clients and staff due to the COVID-19 Pandemic, the Wayne County Extension office is operating with limited staff and limited public access during this phase.​
Per UT guidelines, all of our staff are performing daily COVID screenings. We ask your cooperation with following CDC guidelines, social distancing, screenings, and wearing protective facemasks to protect our personnel and the public.
All Wayne County Extension staff are working daily and are available at the office, by phone, or email.
To request information or assistance, please call 931-722-3229 or you can reach our staff via email as listed below.
Joy Powell jpowel51@tennessee.edu
Megan Harris mdharris@tennessee.edu
Samantha Morrow scarte10@tennessee.edu
Anita Butler abutler1@tennessee.edu

UT/TSU Extension serves the citizens of Wayne County with educational programs in the areas of Agriculture, Family and Consumer Sciences, Community Resource Development, and 4-H Youth Development. We are an outreach branch of the University of Tennessee Institute of Agriculture, providing research-based solutions and information to the citizens of Tennessee.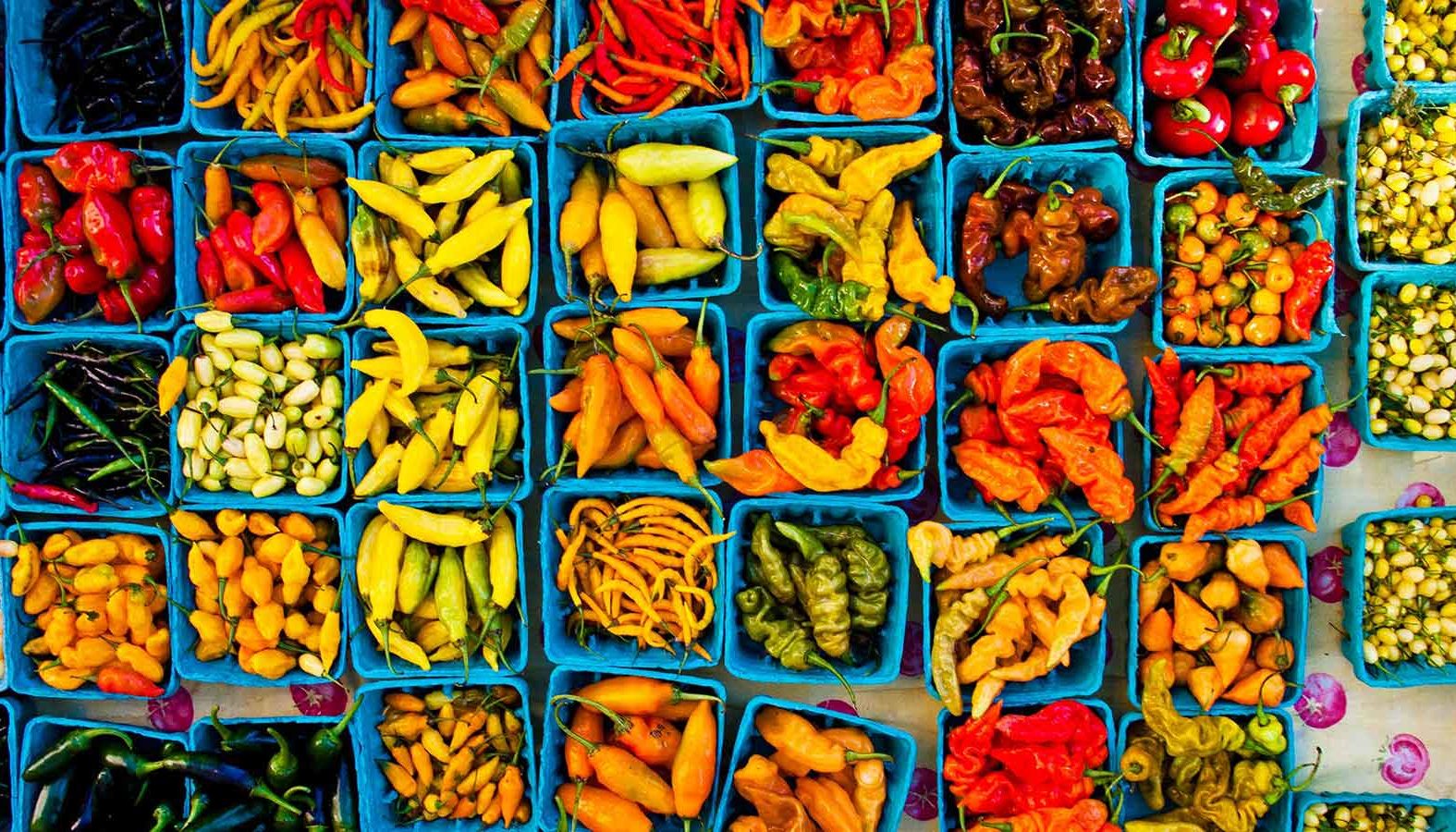 The Wayne Extension Office located in Waynesboro, Tennessee with Office hours of: 8:00 am – 4:30 pm